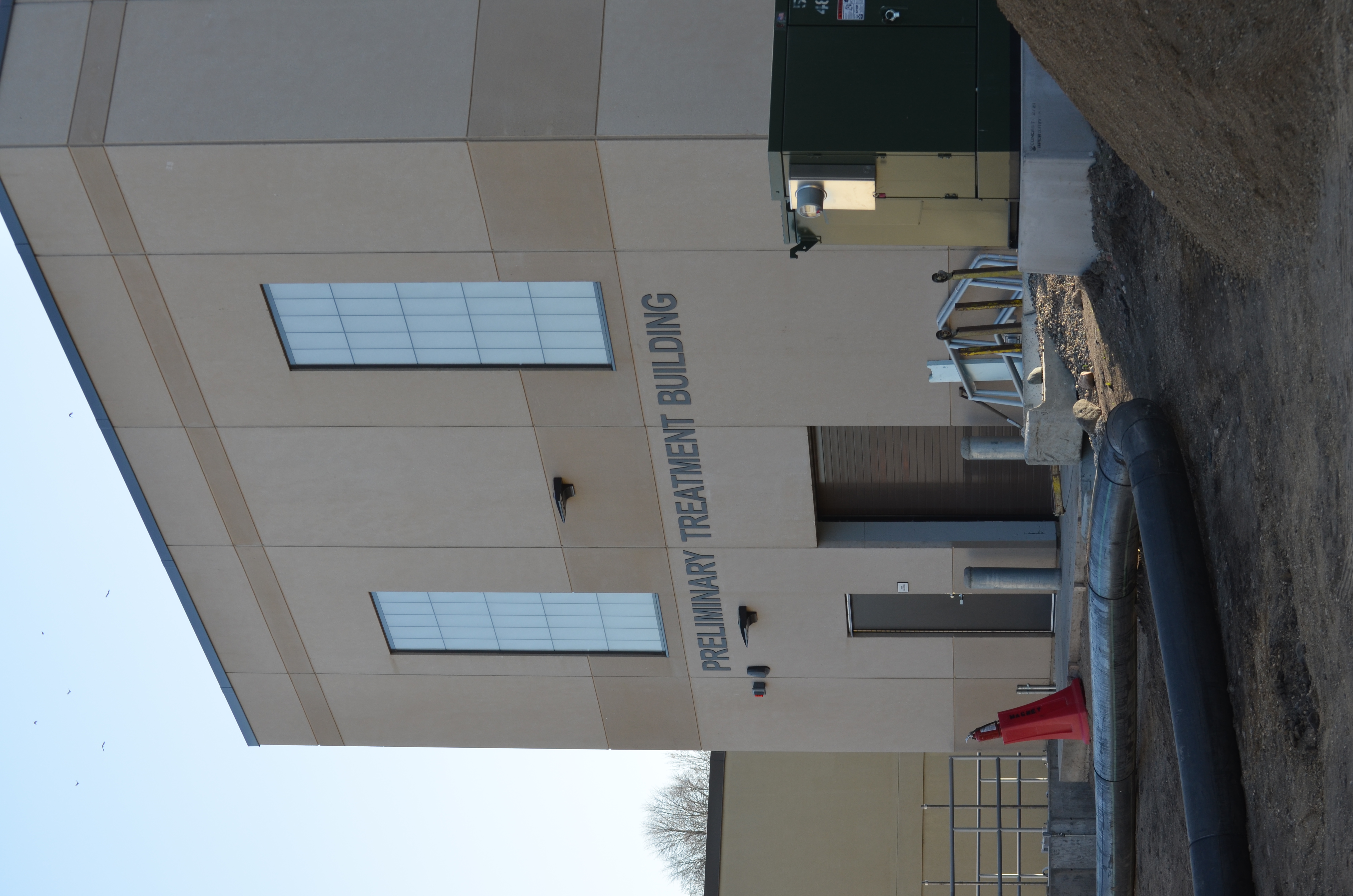 The wastewater project is nearing completion for our 2 year project. The upgrades include a brand new headworks building with new pumps and screens. Also, an additional clarifier and a refurbished existing clarifier. We also constructed new splitter structures along with updated metering capability. These upgrades to our plant which was initially constructed in 1964 gives us the ability to treat an additional 500,000 gallons of wastewater per day with better efficiency.
Riverside Flats Apartments

Riverside Flats is a multi-family development being constructed next to City Center.
It will have 29-units, consisting of 1 and 2 bedroom apartments, as well as having 5 retail opportunities on the first level facing 1st Street NE.
It will open in Summer 2024.
Railroad Avenue Street & Utility Improvements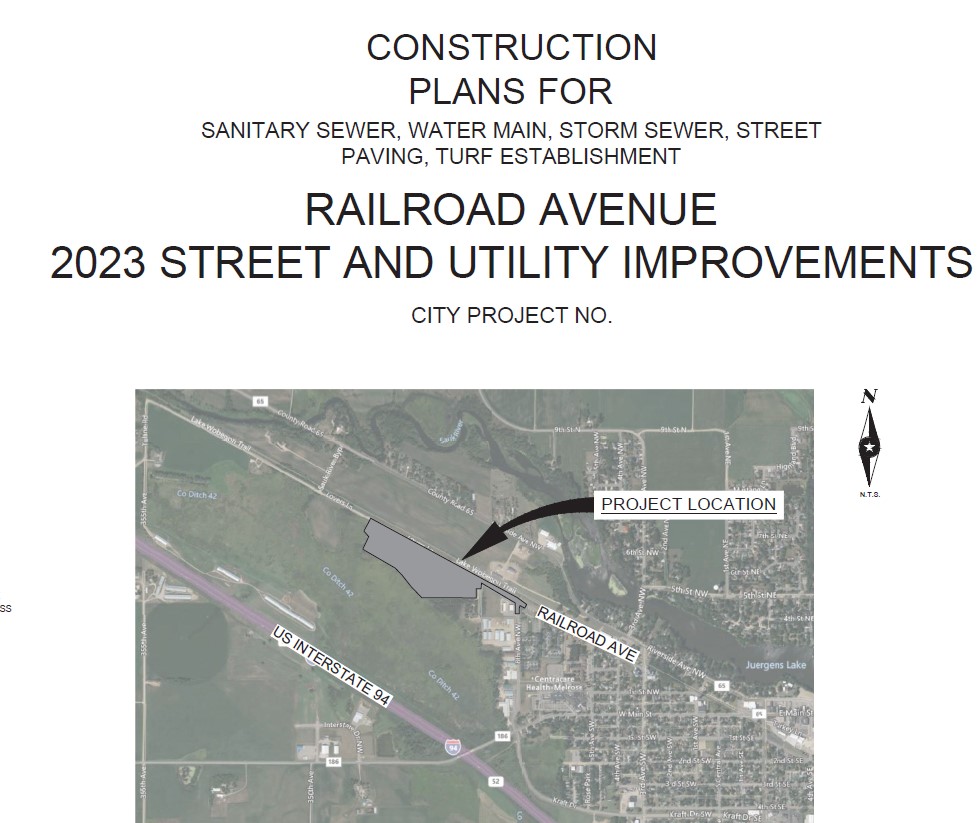 The Railroad Avenue street project has begun. Services – sewer, water and electric work will be done in fall 2023. The curb, gutter and paving work will be done in spring 2024.
Project Update No. 1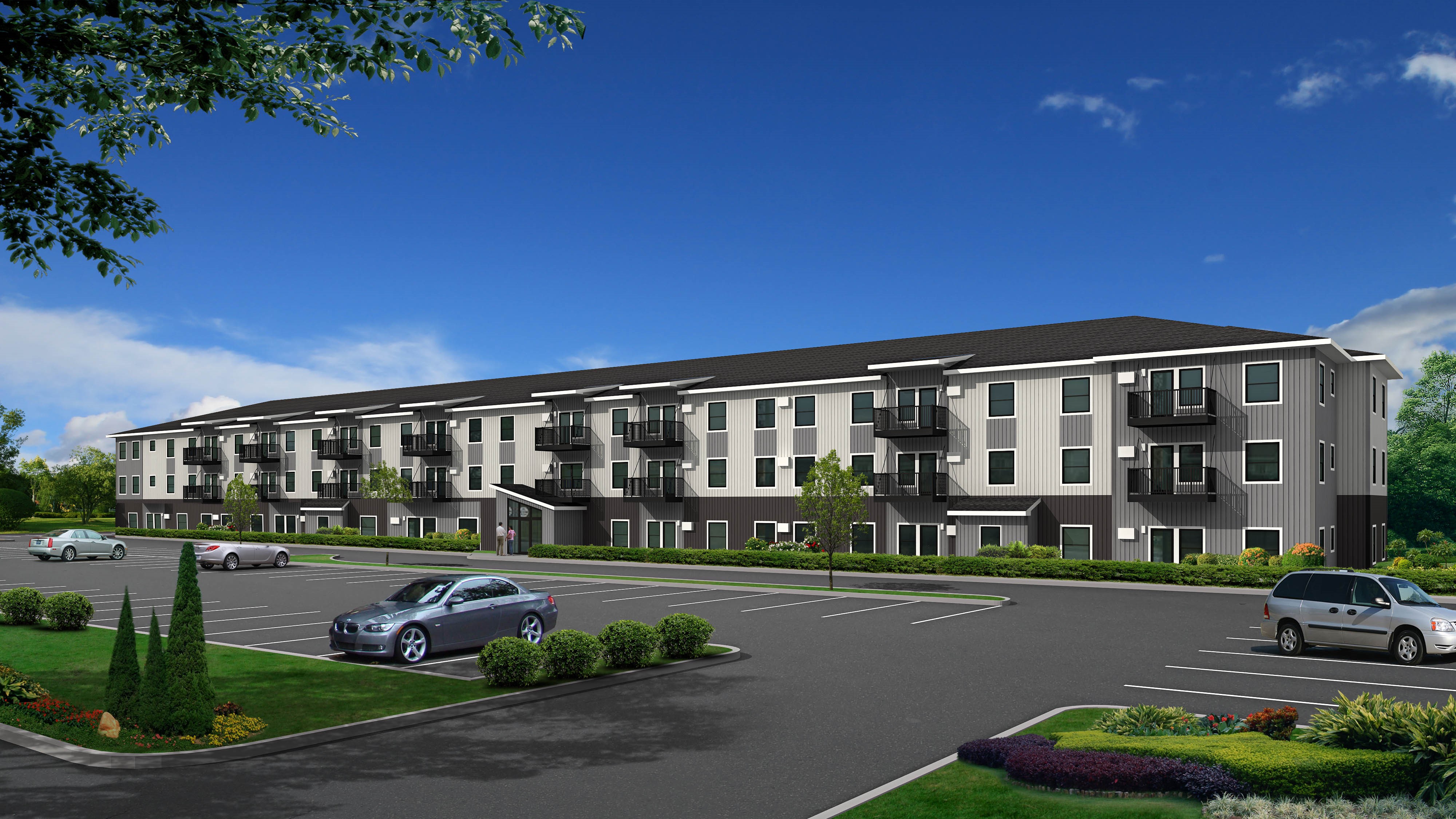 Melrose Apartments, a 73-unit multi-family development, has begun construction. It will open in summer 2024. It is located at 1250 Railroad Avenue NW.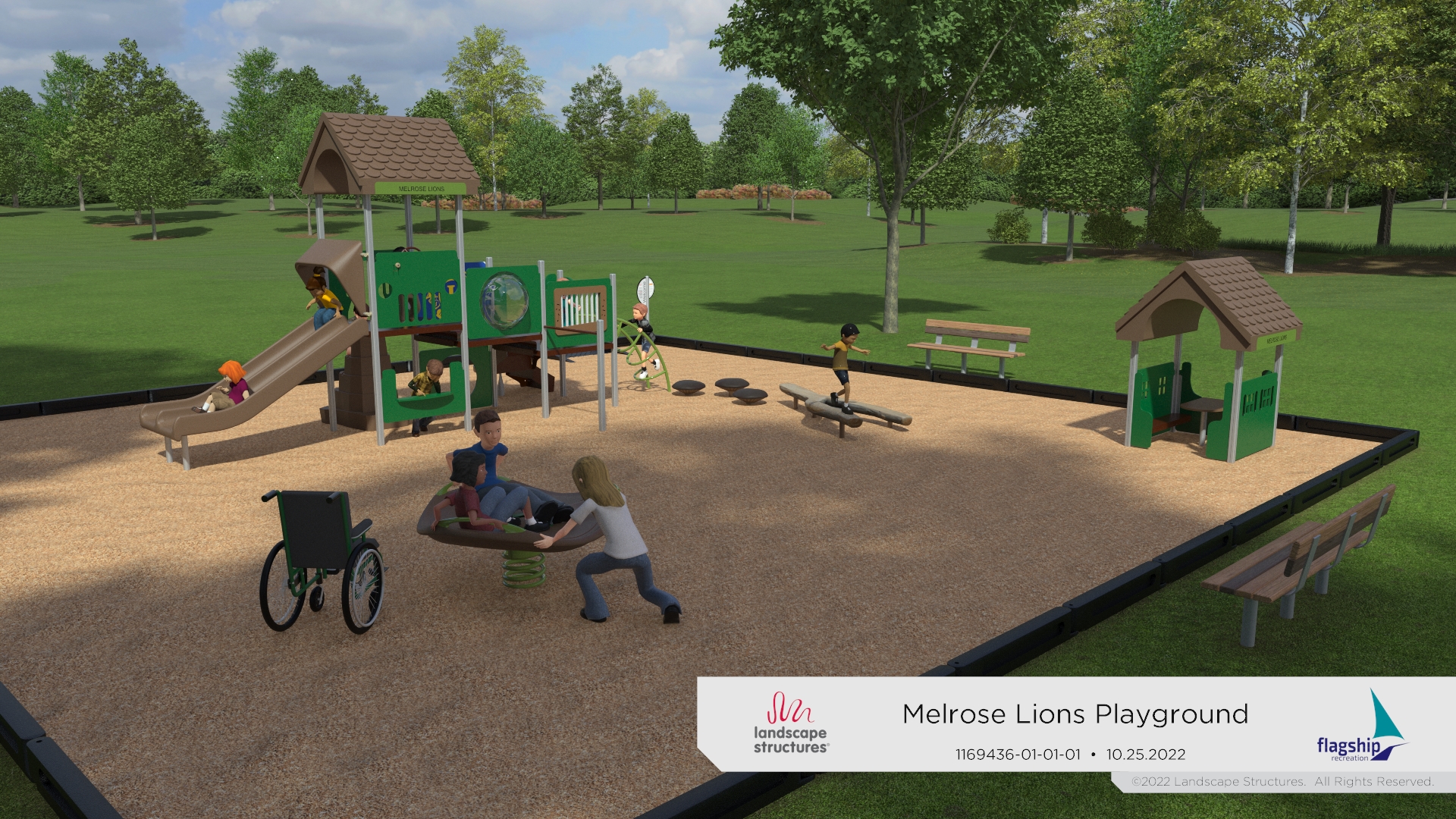 The Sauk River Park restrooms and basketball courts have been added, with a playground coming soon.

Kwik Trip convenience store, with gas and diesel pumps, is being constructed on the intersection of Kraft Drive and 2nd Avenue.
It is planned to open March 2024.