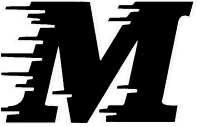 Melrose District 740
It is the mission of District 740 Public Schools: To prepare all learners, in partnership with their families and the community, to inspire a passion for lifelong learning and to contribute within a changing and diverse world.
Melrose Area Public School
546 5th Avenue NE,
Melrose, MN 56352

320-256-4224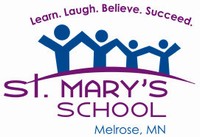 St Mary's School
St. Mary's Catholic School is a faith-filled community that illuminates the teachings of Jesus...using our hearts, hands and voices as Christian witnesses while striving for academic excellence.
320 5th Avenue SE,
Melrose, MN 56352

320-256-4257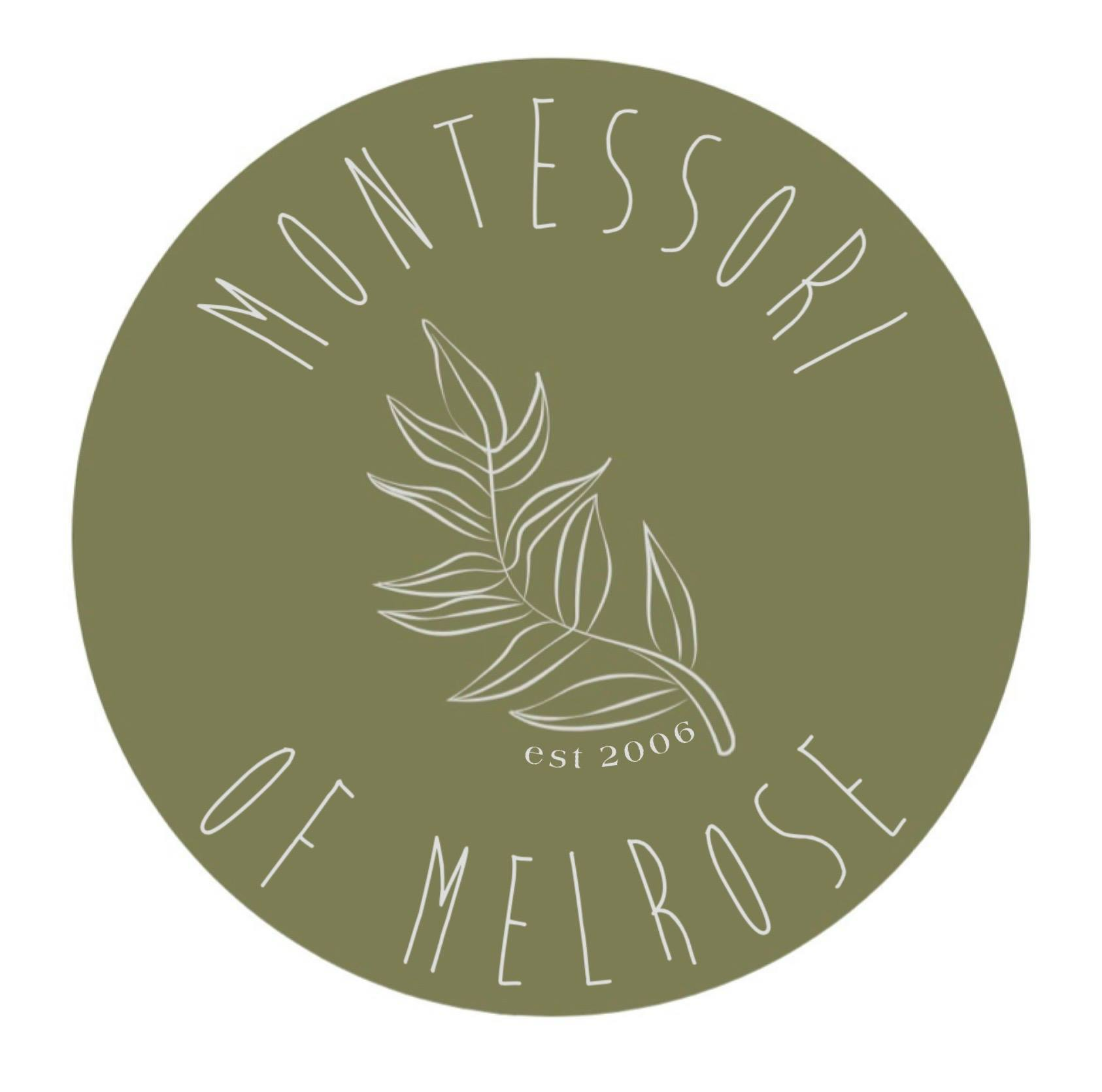 The Montessori of Melrose has been operating since 2006, serving from 8 weeks old to Kindergarten.
We are a private school with a Christian orientation. Please call to make an appointment to come and visit our school and meet our teachers. Children are enrolled year-round, so we are ready when your child is ready. Above all, come see our children! They are highly social, well adjusted, spontaneous, happy, peaceful and courteous. The are also excited about learning.
300 Riverside Ave NE
Melrose, MN 56352

320-256-2141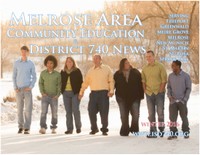 Melrose Area Community Education: Enhance and enrich life by educating and entertaining you.We serve the communities of Freeport, Greenwald, Meire Grove, Melrose, New Munich, St. Martin, St. Rosa & Spring Hill.
"Strengthening the quality of lifelong learning opportunities for citizens of all ages and abilities."
Melrose Area Community Education
546 5th Avenue NE
Melrose, MN 56352

320-256-4311