Employment & Volunteering Boards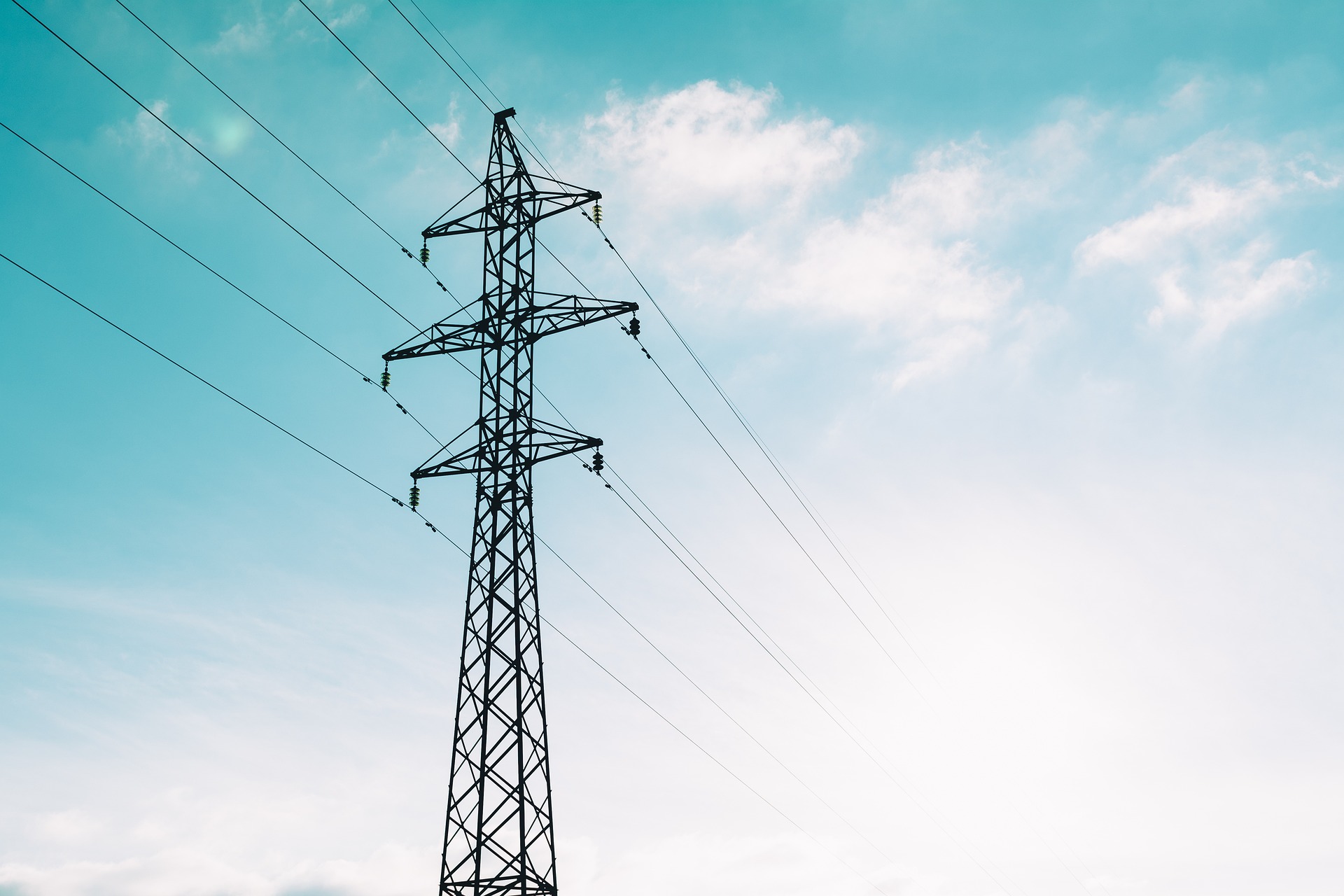 Electric Operations Director
The City of Melrose is hiring for an Electric Operations Director.
Deadline is October 5, 2023
Boards, Committees & Commissions
Boards, Committees, and Commissions Application
If you are interested in submitting a letter of interest to volunteer, please contact the City Clerk at 320-256-4278 or via e-mail at phaase@cityofmelrose.com
Board Vacancy
The City of Melrose recognizes the importance of the input it receives from citizens through its boards and commissions. Currently there is a vacancy on the Melrose Area Development Authority (MADA).
Any individual that wishes to be considered for possible appointment to the office listed above should submit their application to City Clerk Patricia Haase, 225 1st Street NE, Melrose, Minnesota, 56352 by no later than Wednesday, August 9, 2023. The applications are available at the Melrose City Center or on the city website at www.cityofmelrose.com.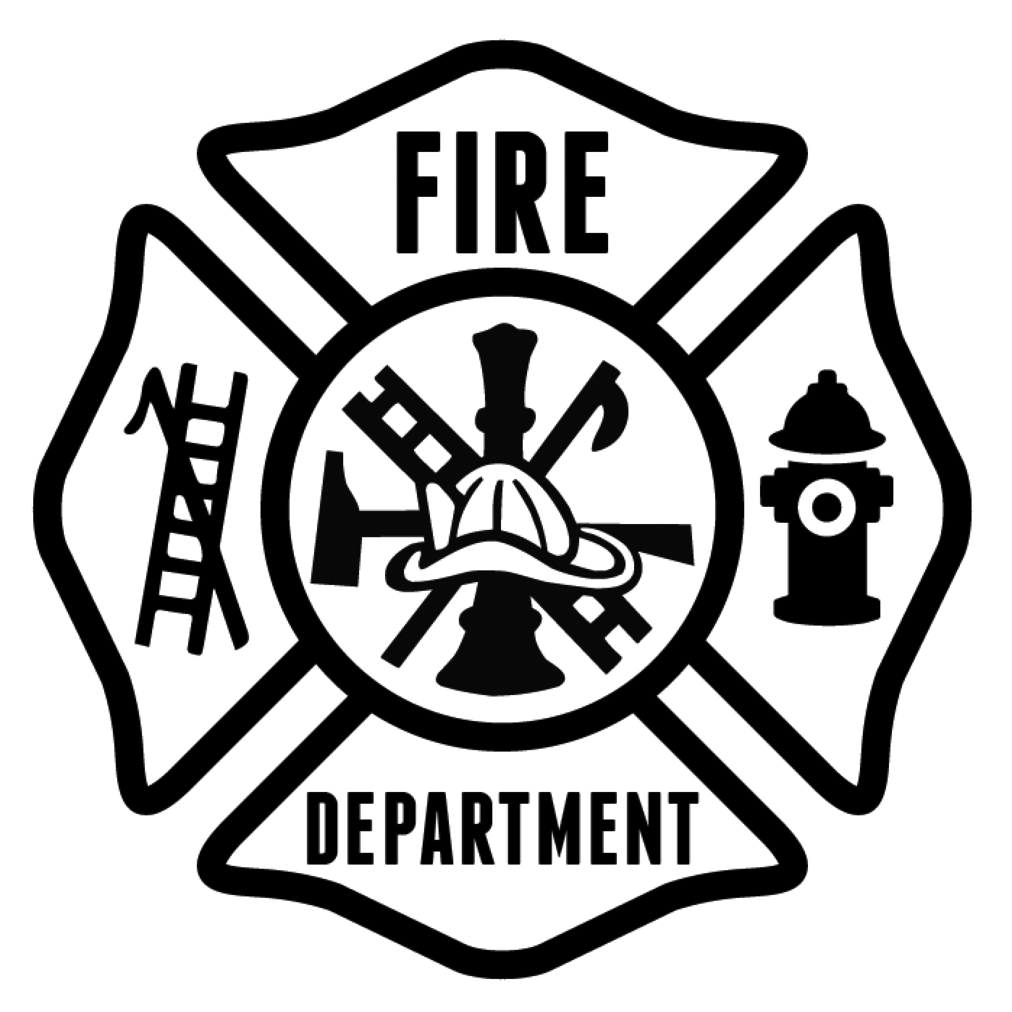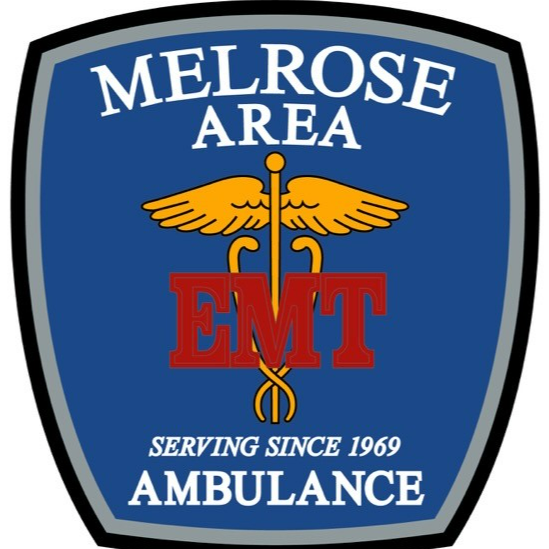 Ambulance
If you are interested in becoming an EMT on the Melrose Ambulance please contact the HR Department at 320-256-4278 or via e-mail to ambcoord@cityofmelrose or hr@cityofmelrose.com.
MEMBER BENEFITS
Self-respect

Community respect

Opportunity to serve the local community and area residents

Association and friendship with fellow EMT's

Leadership opportunities

Compensation for standby, calls, and training

Training and schooling paid by the City (upon completion of one year of service on the Department)

Worker's compensation insurance while on duty as an EMT

Uniforms provided by the City