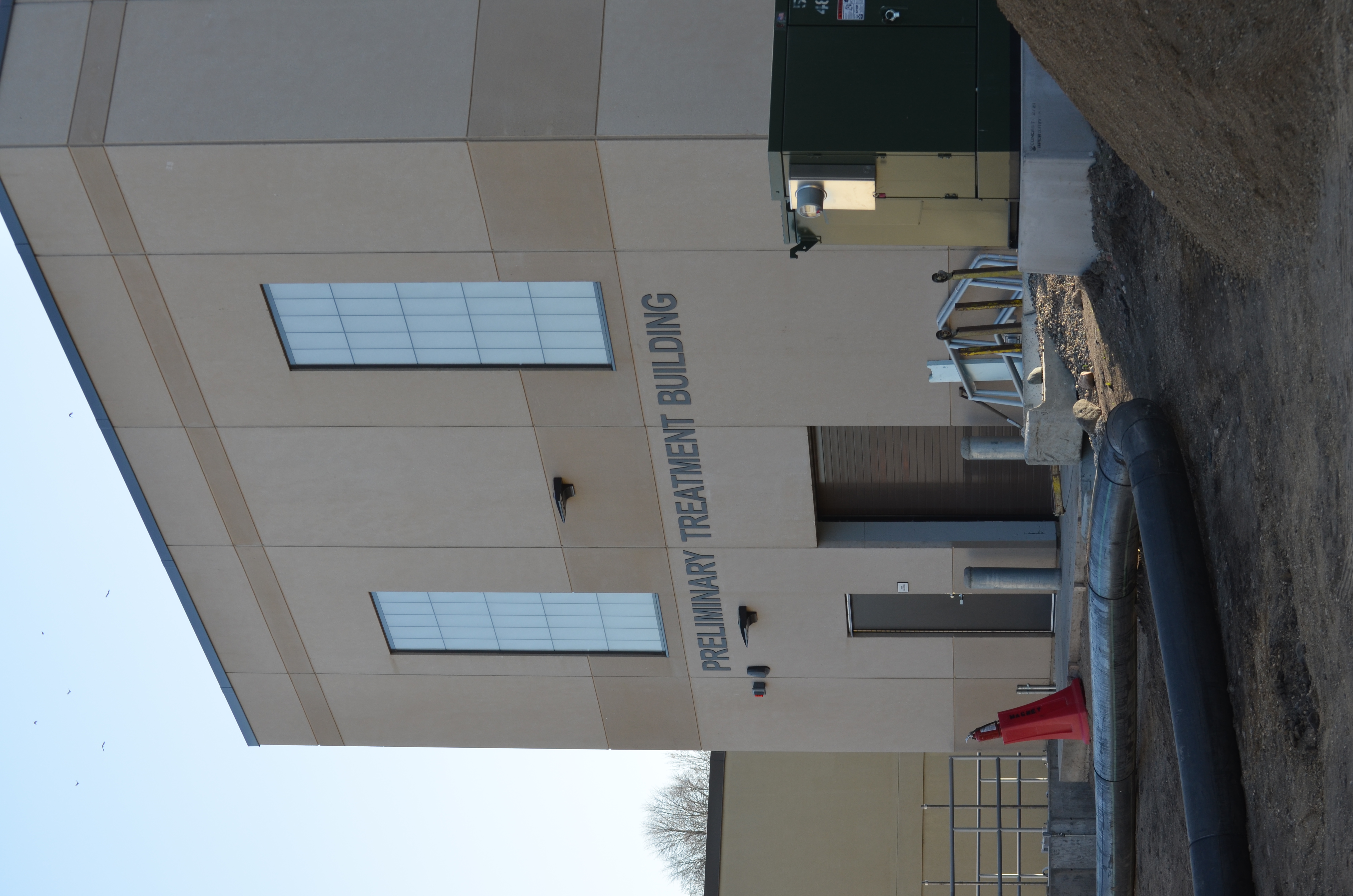 The wastewater project is nearing completion for our 2 year project. The upgrades include a brand new headworks building with new pumps and screens. Also, an additional clarifier and a refurbished existing clarifier. We also constructed new splitter structures along with updated metering capability. These upgrades to our plant which was initially constructed in 1964 gives us the ability to treat an additional 500,000 gallons of wastewater per day with better efficiency.
Riverside Flats Apartments

Riverside Flats is a multi-family development being constructed next to City Center.
It will have 29-units, consisting of 1 and 2 bedroom apartments, as well as having 5 retail opportunities on the first level facing 1st Street NE.
It will open in Summer 2024.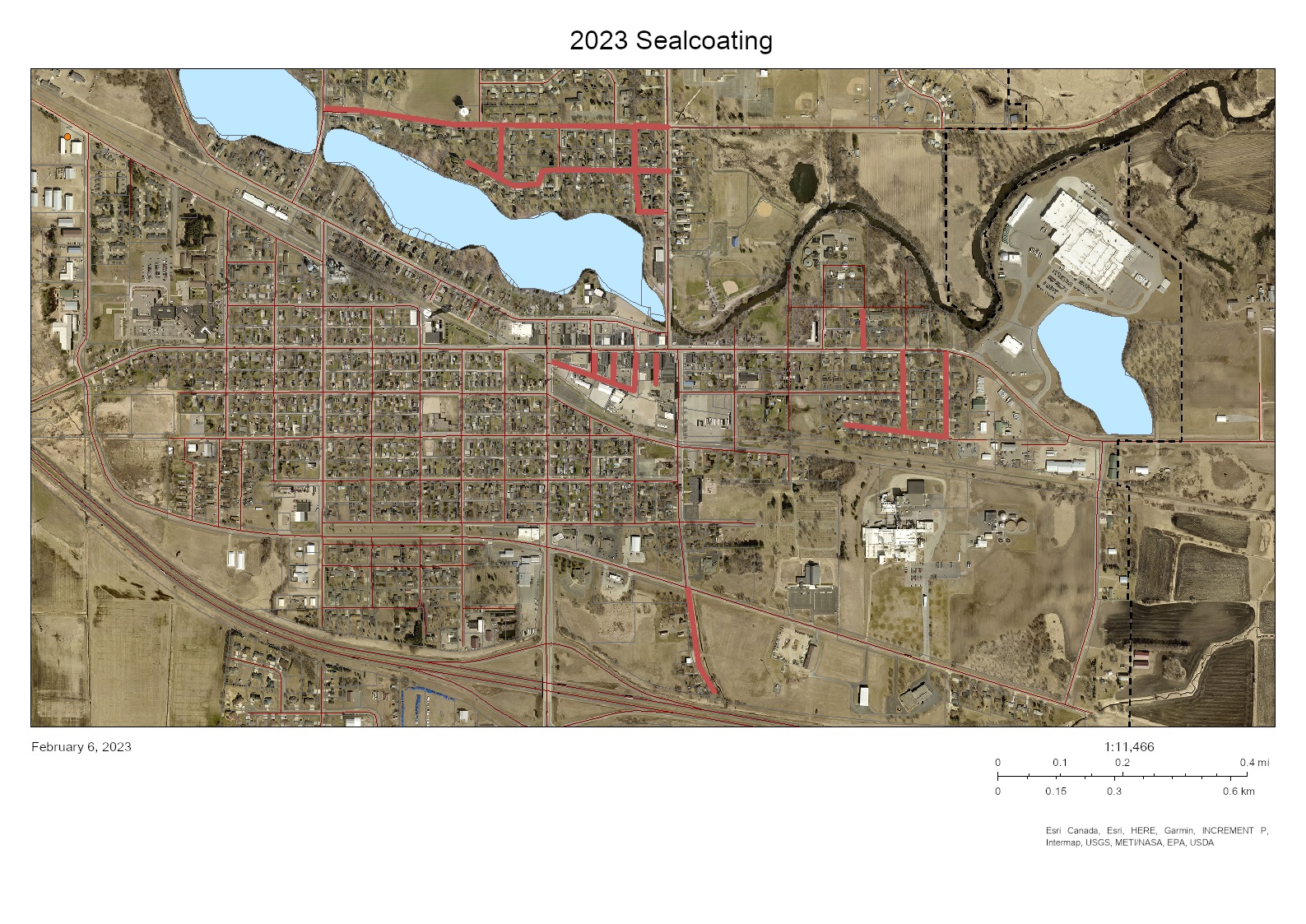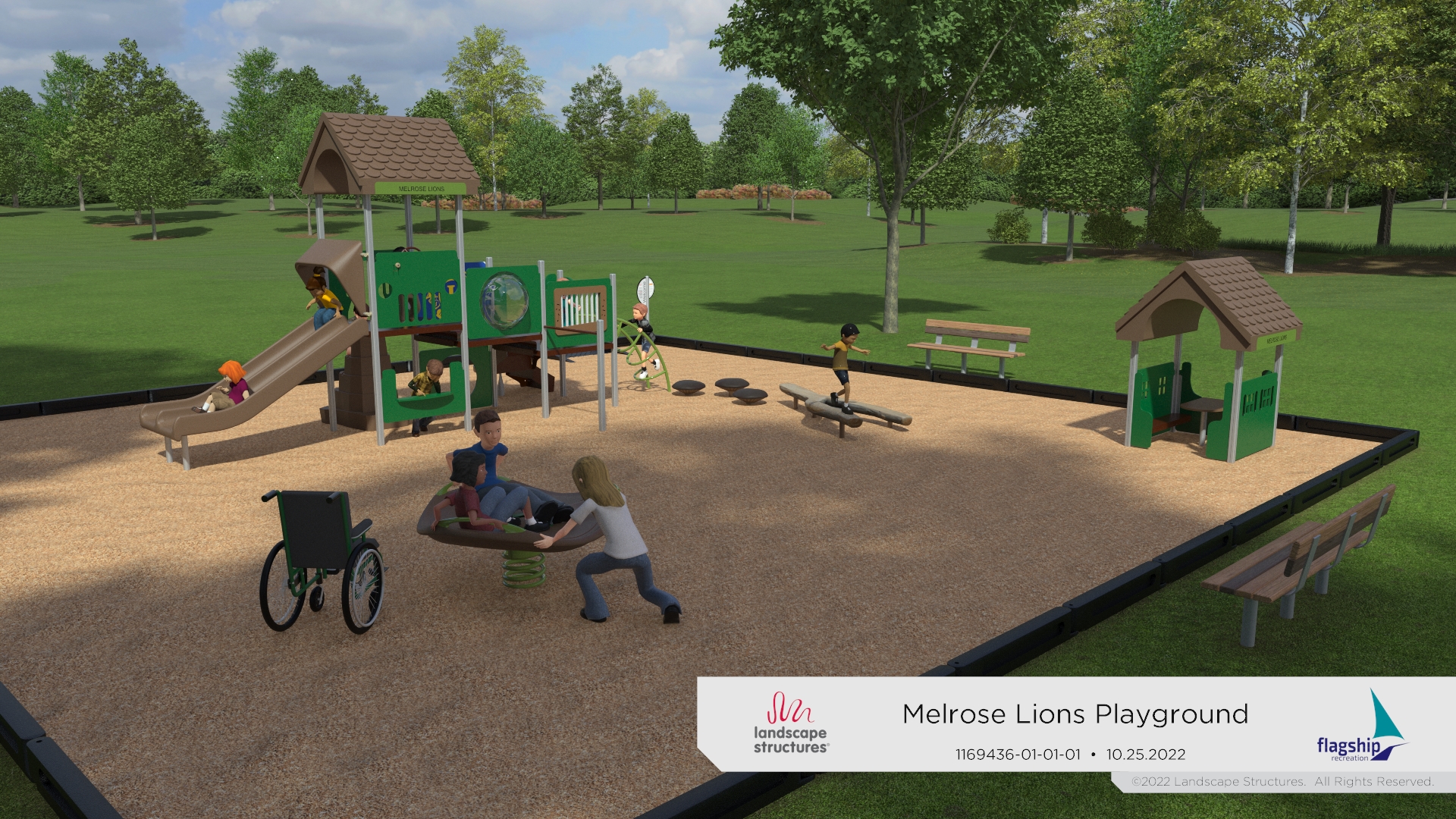 The Sauk River Park is re-open for summer 2023 and improvements continue. The large pavilion, baseball and soccer fields are open.
On the south side, work on the expanded campground continues. A remodeled restroom is under construction, and a new playground and full-size basketball court will be added soon.

Kwik Trip convenience store, with gas and diesel pumps, is being constructed on the intersection of Kraft Drive and 2nd Avenue.
It will open in early December 2023.